About Us
 Here at Citywalks World, we're all about the journey AND the destination. Our team consists of hand-picked staff who are utterly committed to delivering a quality travel product. Included in the international team are published authors, journalists, historians, travel bloggers, voice-over actors, graphic designers, IT specialists, vulcanologists and an exceptional marketing team. Citywalks World downloadable guides take the frustration out of not knowing where to go, what to see or how to get there.   Your tour.  Your way.
our team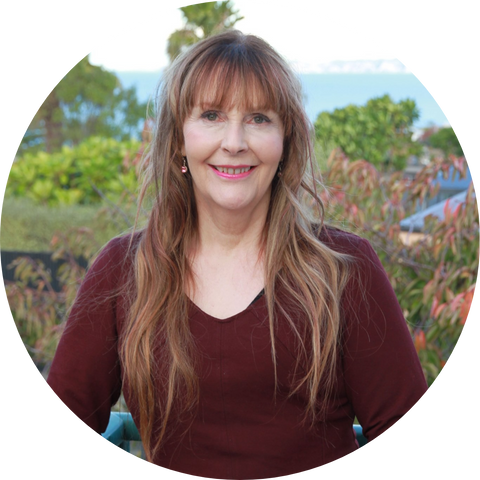 Marion Waaka
General Manager
Marion Waaka, a Scottish lass, has a huge amount of experience in travel and tourism having successfully developed tours for 130 worldwide destinations.  At any given opportunity she is on an aeroplane or a cruise-ship!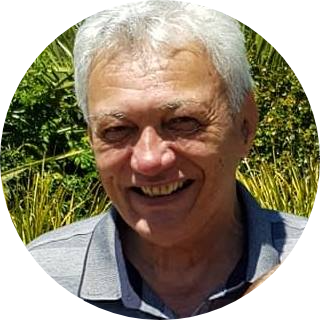 Toro Waaka
Director
Toro Waaka is currently the
Chair of Ngāti Pāhauwera Development Trust, Chair of Hawkes Bay Māori Tourism, Director of Ngāti Pāhauwera Commercial Development Limited, Chairperson of Māori Battalion D Company Research Committee and Co-Chair of the Hawkes Bay Regional Council Regional Planning Committee. Toro and his wife Marion own
Napier Prison Tours and Citywalks World.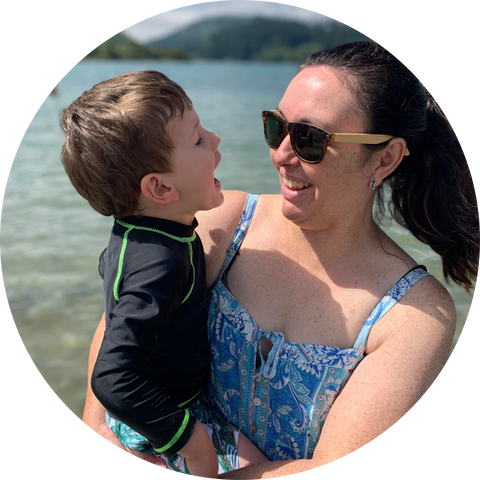 Bonny
Director
Bonny Hatami (nee Waaka)
is a project manager for Ngāti Pāhauwera Development Trust. Bonny is passionate about the environment and has worked on all environmental and many other projects of the Trust including the River Restoration project, the Putere Lakes project, 8 months for the commercial arm of the Trust, communication and an Agribusiness contract via MPI.
Karl Gorringe
Copywriter
Karl Gorringe, The Bard, is an absolute wizard with words.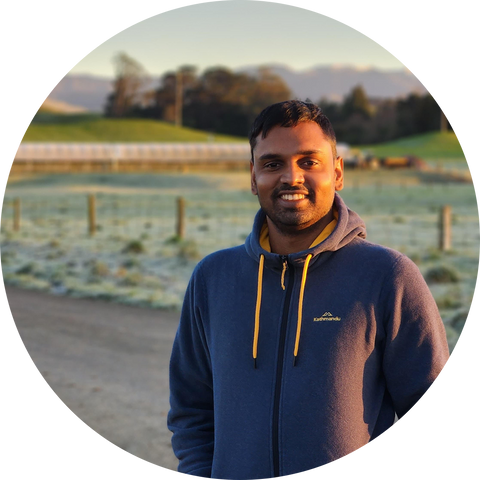 Nisindu Paranavithana
Marketing Specialist
A Sri Lankan cricketer, has transformed his career into a journey of passion. Crafting unique cuisines and embracing a deep love for coffee, my soul is intertwined with the joy of travel and the rich aroma of coffee.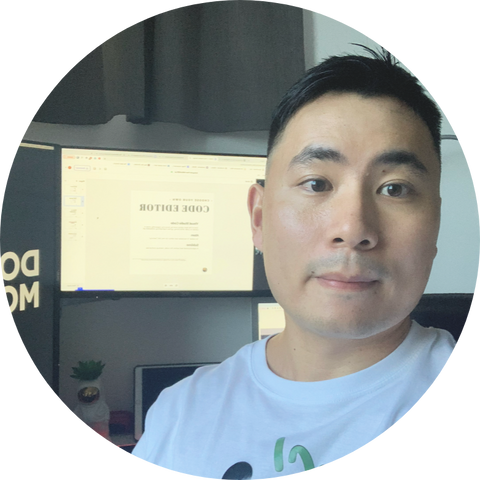 An Wang
Web Developer
An comes from China and has a passion for gymnasium and travelling - oh he is also a Website Developer and a pretty good one at that.