WHY USE AN AUDIO GUIDE?
Go at your own pace
You are in control. Go as fast or as slow as you like. Take more time at the places that really grab you. Explore while listening to expert narration.
IPhone or Android, your choice
Use whatever device you want to download your tour
Cost Effective
Using an audio tour is much cheaper than expensive in-person guided tours.
Eco-Friendly
Walking doesn't pollute the atmosphere so if you care about the planet this is a great option. Take only photographs. Leave only footprints.
How to download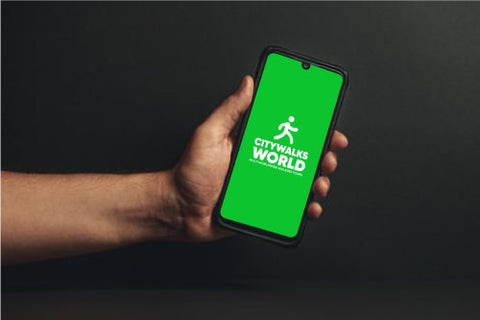 Download Our Citywalks App
IPhone or Android, your choice. Head to your app store and download our app to your phone. Pick a tour, download it to your phone and you're up and running.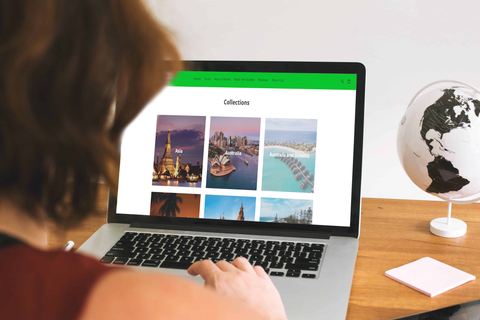 Purchase from our website
Not wanting an app? No problem. All our content can be purchased on our site. Pick a tour, download it, follow the instructions below and enjoy. Your tour. Your way.
Not wanting an app? No problem. All our content can be purchased on our site. Pick a tour, download it, follow the instructions below and enjoy. Your tour. Your way
---