Meet our amazing guides
It takes more than a great voice to be a Citywalks World guide, although there's no doubt that our guides all have that. You need the kind of vocal tone that captures the listener's imagination and brings to life the text of our skilled writers, and a winning personality. But above all, our guides elevate your tour experience into something special that you won't forget for a long time.
---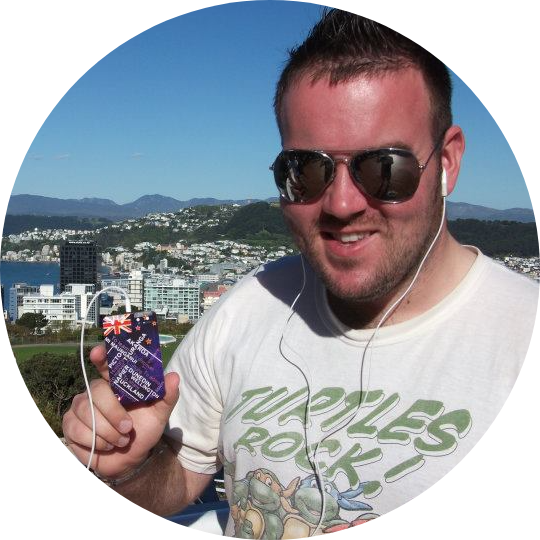 Maurice J. Gallagher
Maurice worked at Citywalks World as a travelling researcher, tour writer, editor-in-chief, and project manager from 2011 to 2012. He personally wrote (or re-wrote) the walking tours for more than 20 tours in New Zealand and around the world as well as editing several others. Prior to his employment with Citywalks World his interest in writing was limited to authoring videogame fan fiction. Citywalks World provided him with a platform to hone his skills giving him the confidence to promote himself as a writer.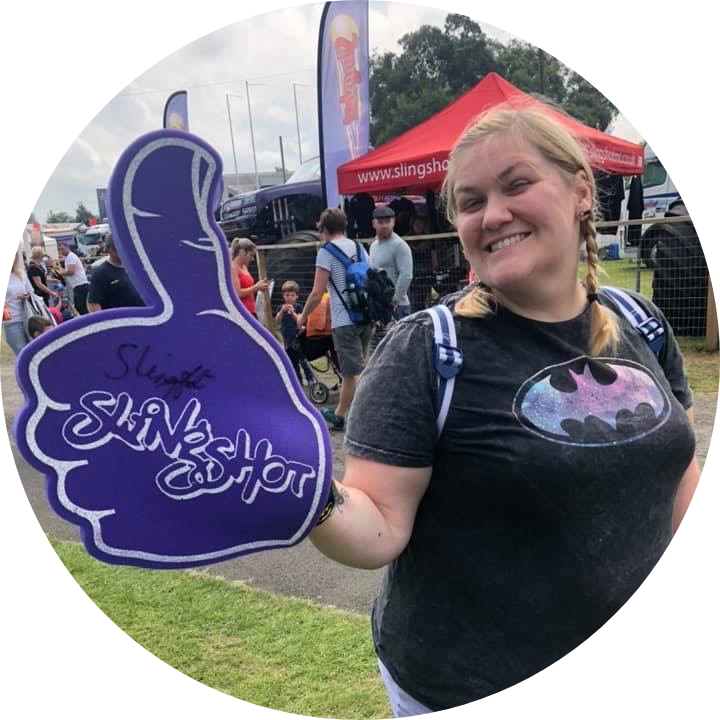 Charlie Johnson
Writing for Citywalks World was a fantastic experience that truly helped Charlie become the person she is today - especially as that's where she met her husband and made some wonderful friends. She now works for the Scottish Government and these days her writing is put to use in motivation and support for Mums on a healthy lifestyle programme and creating hunts for fundraising events in her local community.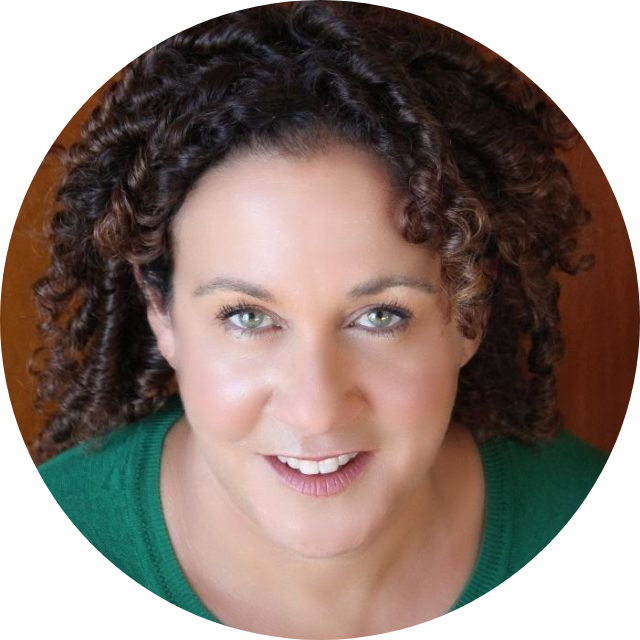 Dani Bellamy
Dani's school reports always said she was 'a bit quiet'. What they didn't know is she was simply saving her voice for greater things. Dani enjoyed a career in commercial radio, where she was often the station's 'token chick' meaning she was frequently called upon to voice all the ads that needed a 'lady's touch'. Finding she quite liked and was rather good at the voicing side of things, Dani made the leap into being a full-time voiceover artist where she much prefers the pyjama friendly dress code of her home studio.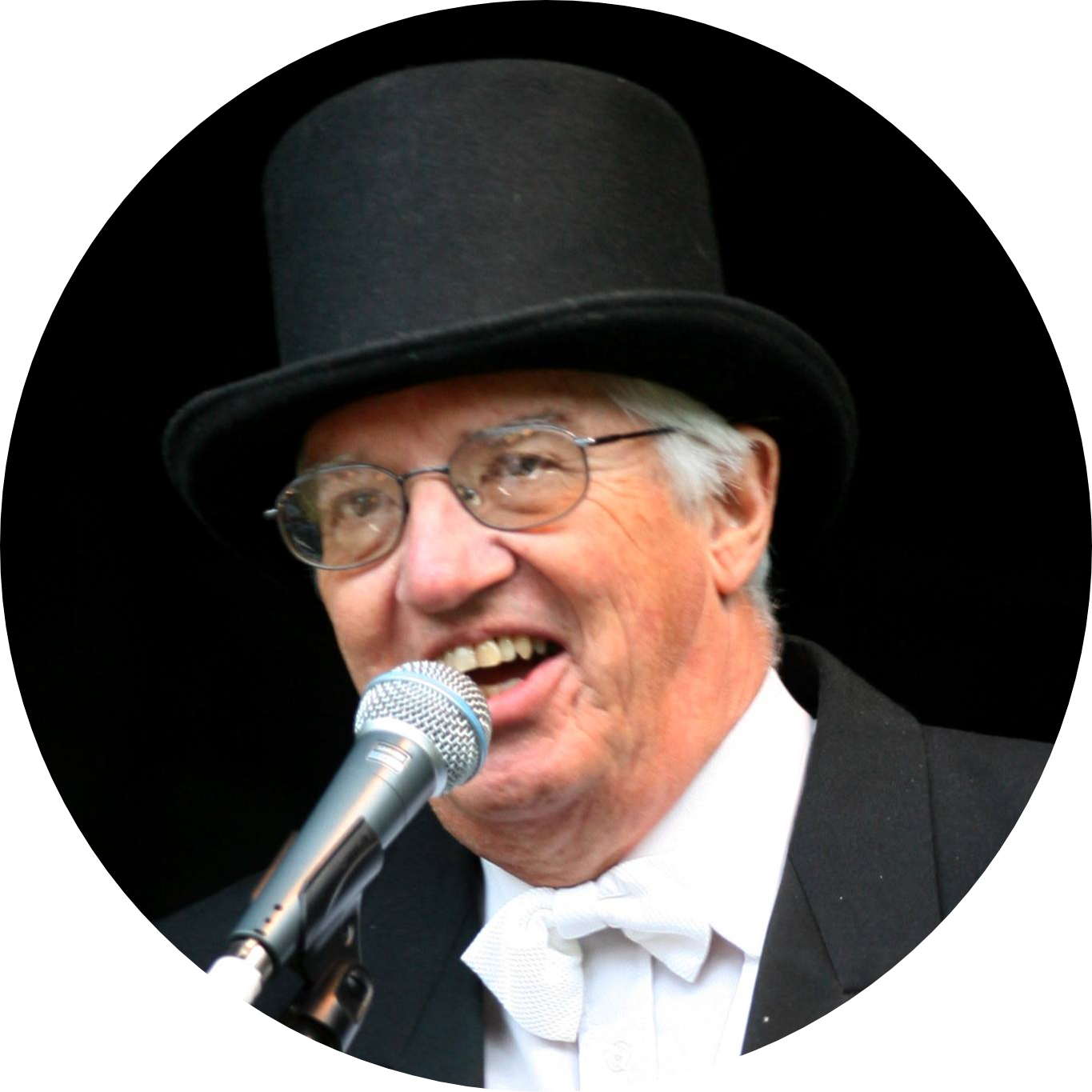 Ross Holden
17 years as a telephone technician in Tokoroa and Rotorua came to an end in 1985 when Ross joined Radio New Zealand as an announcer in Hawke's Bay with Bay City Radio. During the past 35 years he has been involved in the whole gambit of radio, from being a music jock, to newsreader, journalist and sports broadcaster. Ross's velvety voice can be heard on many of Citywalks World's New Zealand tours.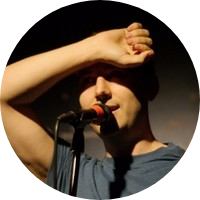 Daniel Frazer
Daniel has qualifications in both theatre and drama and audio production which made him the perfect candidate for voiceover work with Citywalks World. He lent his rich mid-Atlantic accent to several European tours. As well as work as a professional voiceover artist, the multitalented Daniel has also had lead roles in Dublin musical theatre productions and has also worked as a DJ and producer for London radio shows.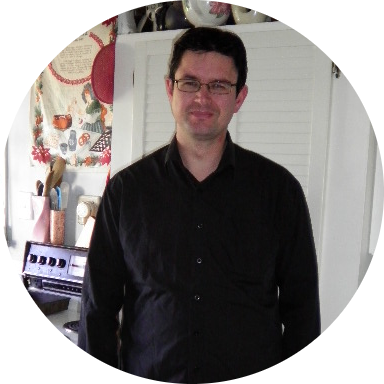 Karl Gorringe
Training as a journalist and a Master's degree in English was the perfect background for working at Citywalks World. Karl has edited a number of tours, and researched and written several more for cities all over the world from 2018 to the present day. Karl enjoys travelling the w orld from his office and is looking forward to seeing some of the sights for himself some day. His bucket list of cities grows all the time.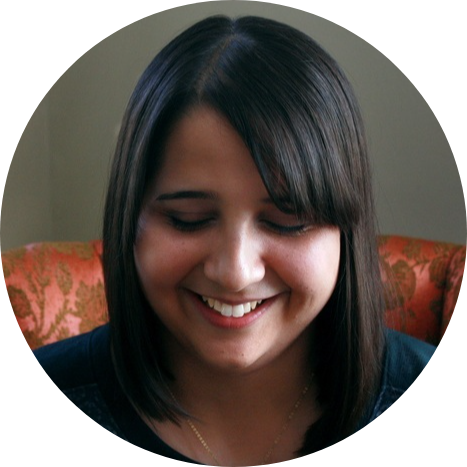 Destiny Soria
Destiny Soria is a Young Adult fantasy author and freelance author. She first got involved with Citywalks World when she was backpacking around New Zealand and doing tours at a Haunted Prison. She has written several of our very successful European tours. Destiny is a success story and the titles of her latest books are: Iron Cast, Beneath the Citadel with the latest being Fire with Fire. Watch this space for more successful novels!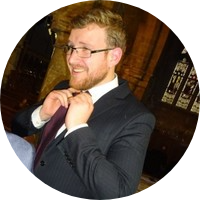 Alex Jones
Alex is a happily married family man hailing from Wales. He is an award-nominated, well travelled, gregarious journalist with excellent people skills, engaging copy and boundless enthusiasm. He is a former Reporter at the Cambrian News and also volunteered at the Llanelli Star and is currently, among other things, a Journalist at Media Drum World. He has a particular interest in all things political and has written some interesting but scary Blogs on war torn areas that he was visiting. Alex is also a trained teacher and his worldwide travel experience makes him an excellent member of our Citywalks World Guides team.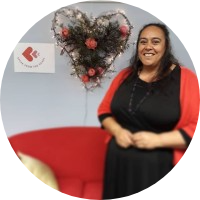 Ali Beal
Ali has many strings to her bow. She is an experienced events manager with a demonstrated history of working in the fundraising industry. She is also skilled in special effects makeup, workplace safety, entertainment services and interactive entertainment. But that's not all. Ali's silky smooth voice can be heard on a number of our New Zealand tours.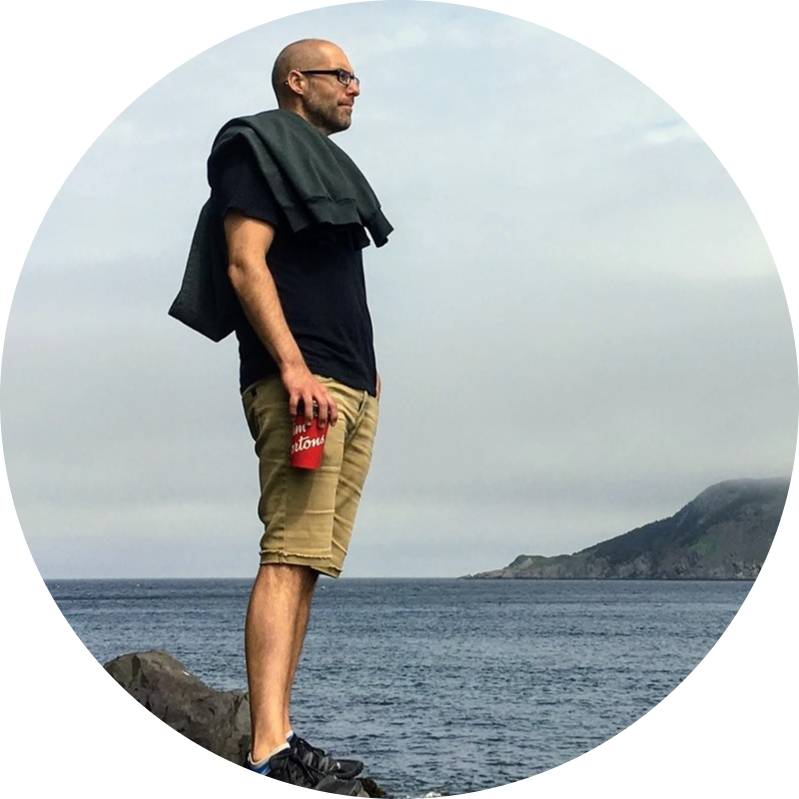 Jay Brushett
Jay is a talented illustrator, cartoonist and all round freelance artist. He is also a super talented individual who was instrumental in the planning and designing of how the Citywalks World team should map out their tours. Jay lives in NewFoundland with his wife and soul mate Linda (aka Velvet) Browne.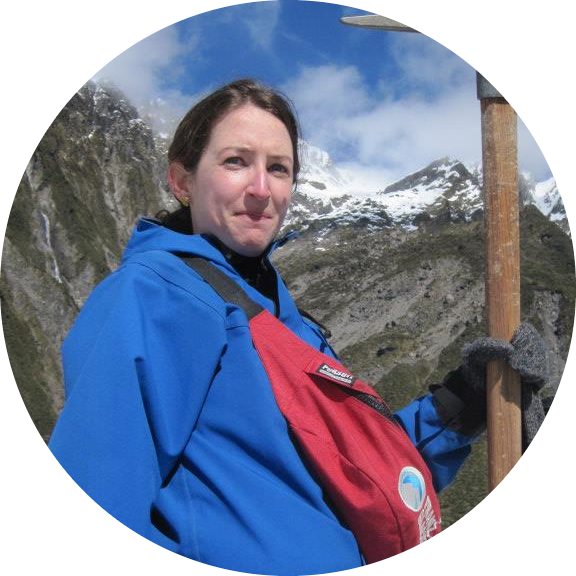 Linda Browne
Linda is a renowned Journalist and children's book author who blogs frequently and has a mass of followers. Both Linda and Jay travel as much as they can and got married in Central Park! They both love music, board games and frolicking in the snow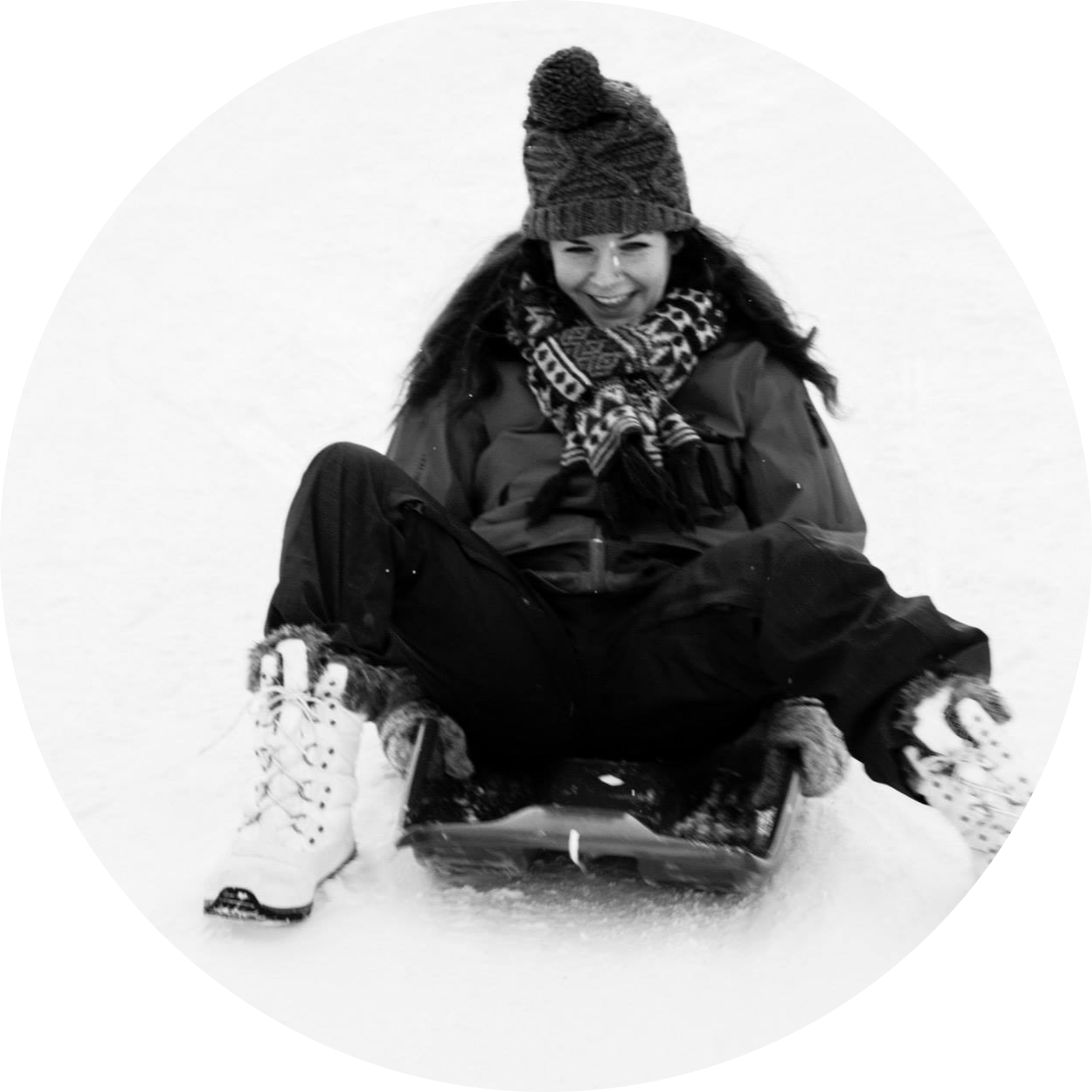 Cat Thompson
Cat studied creative writing and film studies at Wolverhampton University. Cat travels frequently and wrote some of our Eastern European tours. She is a keen vegetarian/vegan cook and loves all forms of animal life - particularly cats. Cat is currently living in Abisko, Sweden and experimenting with some new recipes while honing her writing skills!